​


​​​​​​
Mass Schedule
Saturday ~ 5:00 p.m.
Sunday ~ 9:00 & 10:30 a.m.
Monday-Friday (except Thursday)
8:30 a.m., at the Chapel
Holy Days
Consult the Bulletin


~



Confessions
Saturday ~ 4:00 - 4:30 p.m.
at the Church (Library)
Consult the Bulletin for
special scheduling
~
Baptisms
First and third Sunday

by

ap

pointment only
~
Marriage

Arrangements must be made six months in advance
~
Office/Hours

5545 Opal Drive
Mon.-Fri. 9:00 a.m. - 5:00 p.m.
2016-2017 Guidebook Ministries
Rev. George A. Vrabel


Pastor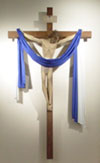 Lent – For You and For Me


This Holy Season always invokes memories of my growing up. Back then, every Friday was a day of abstinence and going to confession on Saturday was a natural part of receiving Holy Communion on Sunday… after having fasted since midnight. During lent we would attend Stations of the Cross and we looked forward to the covering of all church statues in the weeks leading up to Holy Week. And then, during Holy week, nearly everyone attended all the services, especially Good Friday when it was so still you could hear a pin drop. That meant no television, no playing, and most especially no playing outside in the dirt as a reminder that Jesus had died and was buried.

Today, dietary laws have changed, confessions have lessened, and attendance at church rituals has declined. While many things have changed in our world over the past 50 years, Christ is still our Savior. Our call to the disciplines and opportunities of Lent are just as important, and maybe even more so today. We need Lent and Lent needs you. Take time this year to be part of it all… after all, for some of us it might be our last chance before we stand before the judgment seat of God.

Don't forget… Diocesan Wide Confessions will be heard in all Catholic Churches of the Diocese of Cleveland from 5-8 on Wednesday February 28th. God is calling… will you answer?

Fr. George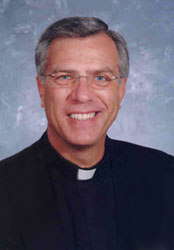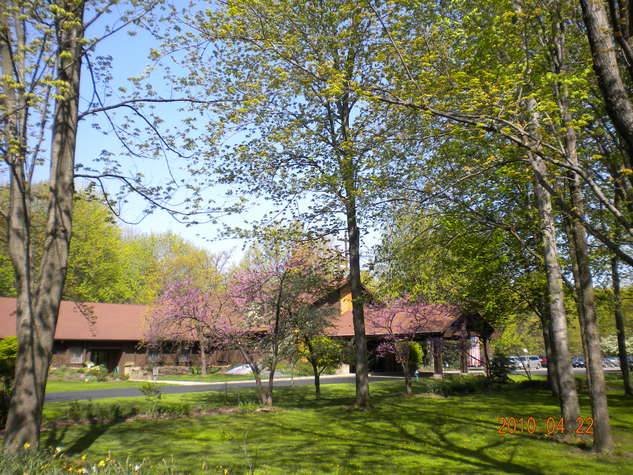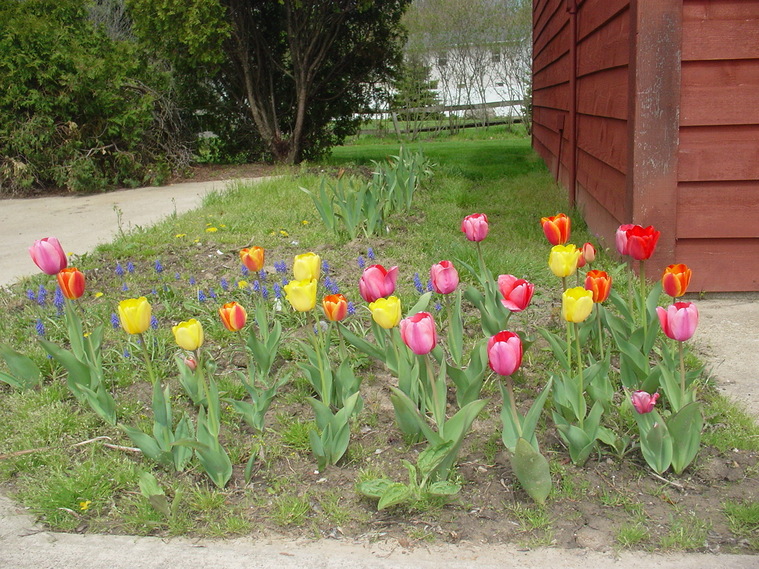 Church/Catechetical Center Chapel/Admin Bldg.

5500 Lear Nagle 5545 Opal Drive
North Ridgeville, OH 44039
440-327-1978
FAX 440-327-1994



Stations of the Cross
Every Friday in Lent and
after the 8:30 morning Mass on Monday at the Chapel

Communal Penance Service
Sunday, March 11, 7:30 p.m.
at St. Julie's

FORMED.org
Formed.org is a revolutionary online platform featuring the best Catholic videos, audio talks, eBooks and movies from trusted partners like the Augustine Institute, St. Paul Center, Marian Fathers, Lighthouse Catholic Media, Ignatius Press and Work on Fire.
Catechism and Personal Faith formation are at the fingertips of every parishioner.
Visit FORMED.org to learn about these resources delivered to you by the Augustine Institute. St. Julie's is happy to be able to offer free access to FORMED for our parishioners at no charge.
FORMED.org Login/Registration:
www.formed.org
Click on "register . . . Sign up for free using our parish code."
Enter Code: GDFF4D
Set up your personal account and password
Click on "SUBSCRIBE"


FORMED.org
See information below