​


​​​​​​
Mass Schedule
Saturday ~ 5:00 p.m.
Sunday ~ 9:00 & 10:30 a.m.
Monday-Friday (except Thursday)
8:30 a.m., at the Chapel
Holy Days
Consult the Bulletin


~



Confessions
Saturday ~ 4:00 - 4:30 p.m.
at the Church (Library)
Consult the Bulletin for
special scheduling
~
Baptisms
First and third Sunday

by

ap

pointment only
~
Marriage

Arrangements must be made six months in advance
~
Office/Hours

5545 Opal Drive
Mon.-Fri. 9:00 a.m. - 5:00 p.m.
2016-2017 Guidebook Ministries
Rev. George A. Vrabel


Pastor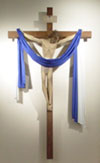 It's time to be anything but ordinary!



Monday, January 8th, concluded the Christmas Season as we celebrated the Feast of the Baptism of the Lord. The liturgical calendar now immerses us into the period of time between Christmas and Lent… Ordinary Time. However, it is anything but ordinary – unless of course one considers the miracles of Jesus and His parables to be 'filler' material for in between big celebrations!
This segment of Ordinary Time will last until February 14th which is Ash Wednesday. The length of this first portion of the church year sandwiched between the Christmas Season and Lent is determined by the movable Feast of Easter (this year - April 1, 2018). Ordinary Time will resume when the Easter Season ends on Monday May 21, 2018, the day following Pentecost. However, we should not be misled by the word 'ordinary', for it is only used to refer to the time when no particular season of preparation or celebration surrounds us. It is devoted to celebrating the mystery of Christ in all its fullness.
It is also a time when winter can fiercely grip us and venturing outdoors can be hazardous at best. Make this an opportunity to read and pray about God active in your life and in the lives around you. I promise the results will be anything but ordinary!

Fr. George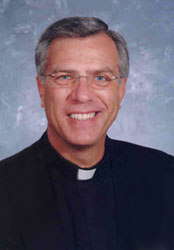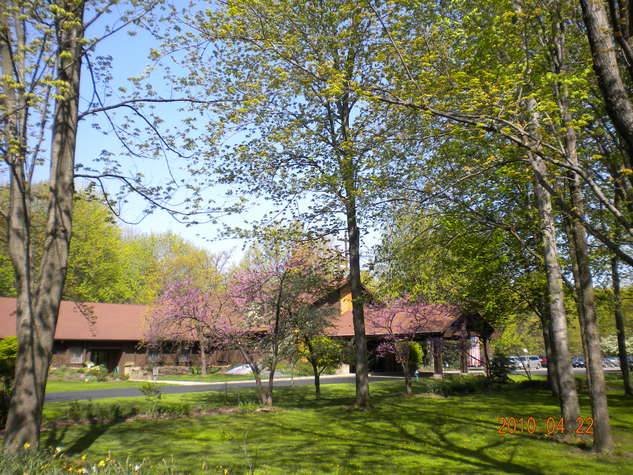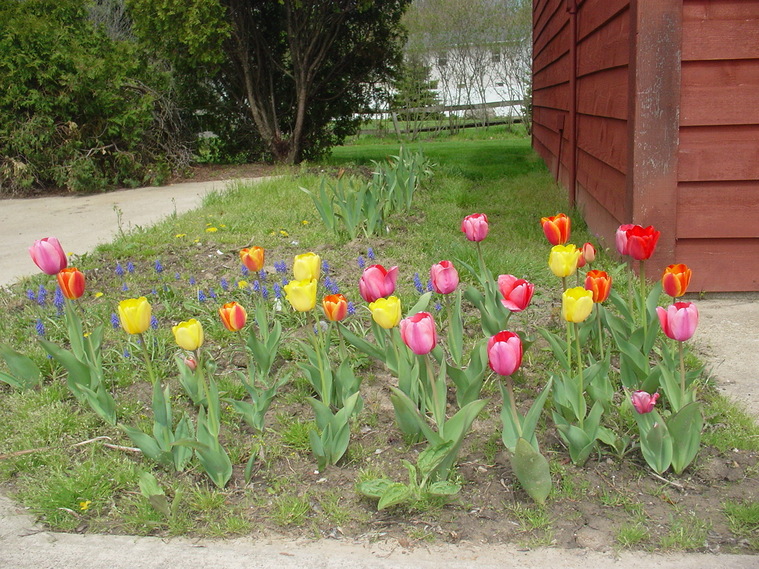 Church/Catechetical Center Chapel/Admin Bldg.

5500 Lear Nagle 5545 Opal Drive
North Ridgeville, OH 44039
440-327-1978
FAX 440-327-1994



Blood Drive
Sunday, February 25
10:00 a.m. - 1:00 p.m.


All donors will receive a pair of LifeShare socks!


Sign up online at
www.lifesharedonor.org
sponsor code: stjulie


Photo ID and list of meds required



FORMED.org
Formed.org is a revolutionary online platform featuring the best Catholic videos, audio talks, eBooks and movies from trusted partners like the Augustine Institute, St. Paul Center, Marian Fathers, Lighthouse Catholic Media, Ignatius Press and Work on Fire.
Catechism and Personal Faith formation are at the fingertips of every parishioner.
Visit FORMED.org to learn about these resources delivered to you by the Augustine Institute. St. Julie's is happy to be able to offer free access to FORMED for our parishioners at no charge.
FORMED.org Login/Registration:
Go to www.formed.org
Click on "register . . . Sign up for free using our parish code."
Enter Code: GDFF4D
Set up your personal account and password
Click on "SUBSCRIBE"